Publications and Podcasts 
Here's more information about ketogenic diets in different formats. In addition to publishing three books on the ketogenic diet, I've written articles and done several podcasts. 
Podcasts
Here are links to a few podcasts I've done:
---
Published Articles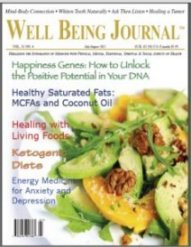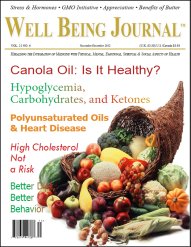 Well Being Journal (WBJ) published an article I wrote about the health effects of keto diets in their July/August 2012 issue. It includes a detailed overview of the benefits of ketogenic diets.

You can also read my hypoglycemia and low-carb diet myths published in the 2012 Nov/Dec issue of Well Being Journal.
My Books
---
All of my books are available in electronic PDF, and now in paperback on Amazon!
---